News - 12th January 2023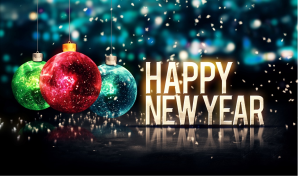 Dear Parents/Carers
Welcome to the spring term, the children have settled back into school routines and are enjoying learning about their new topics. There are many trips, outings and visitors to look forward to this term to enhance the learning planned.
Thank you for all the positive comments; verbally and emails sent about our Inclusion Quality Mark. We are delighted that you are as pleased and proud as the staff are.
The school is looking bright and welcoming, filled with our new art displays, celebrating Malawi Art and our link with Starfish Malawi. The standard of work produced is impressive, the progression in skills evident from Reception Class to Year 6. Mrs Lawrence is very proud!
This week, a six-week cricket coaching course has begun for years 1, 4, 5 and 6; outside PE lessons have also resumed with Mrs Wright. Could you please ensure that all children have appropriate and warm clothing for outside sports, including a change of footwear for after the sessions.
On non-PE days, children should be wearing winter school uniform, which in KS2 includes shirt, tie, grey skirt/trousers/shorts, the school sweatshirt and black shoes. Long hair should be tied back and only studs and a watch worn as jewellery items. Thank you for your support with this.
A few requests/reminders from staff: Please refrain from parking in School Lane for drop-off and pick-up. It is incredibly dangerous, young children cannot always be seen.
Any concerns regarding your child's academic progress or social/emotional well-being, your first port of call is your child's class teacher. They will then pass on concerns to any other appropriate adult needed to help support or give further advice.
Next week, I am looking forward to welcoming our Local Governing Committee to our first meeting of 2023 and sharing with them the many successes of the Autumn term.
Have a lovely weekend.
Mrs Buckley
Headteacher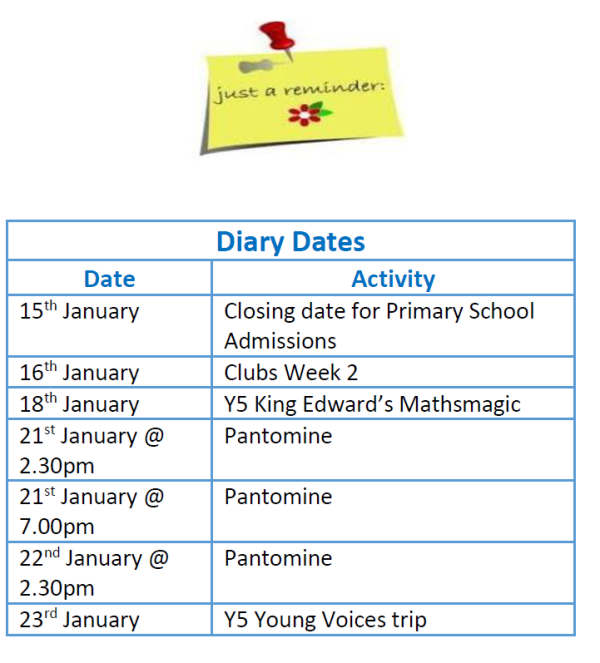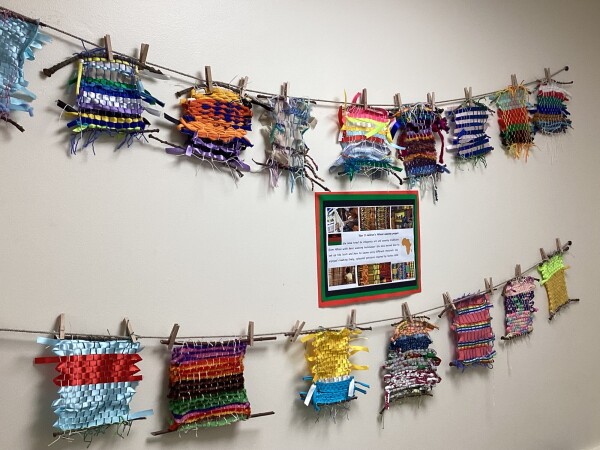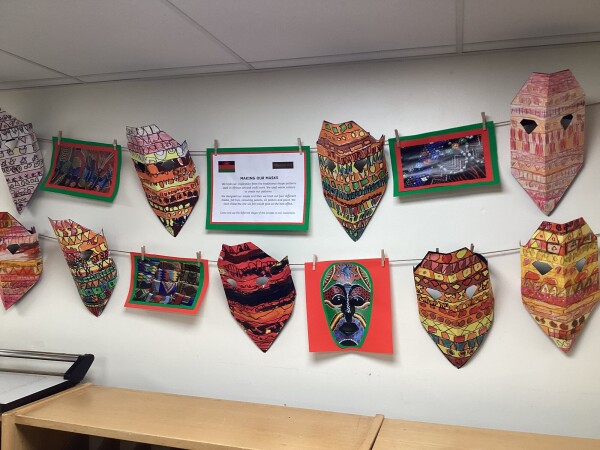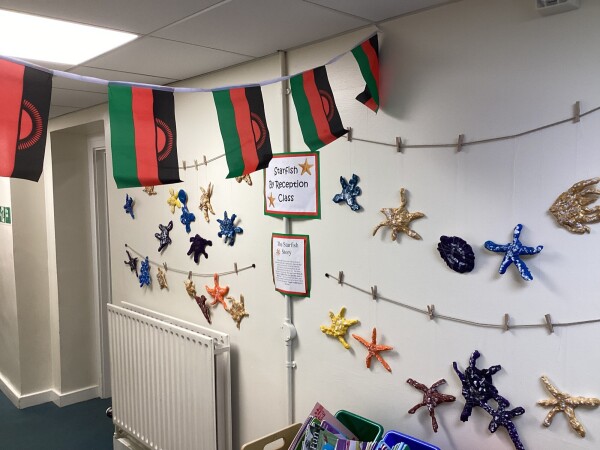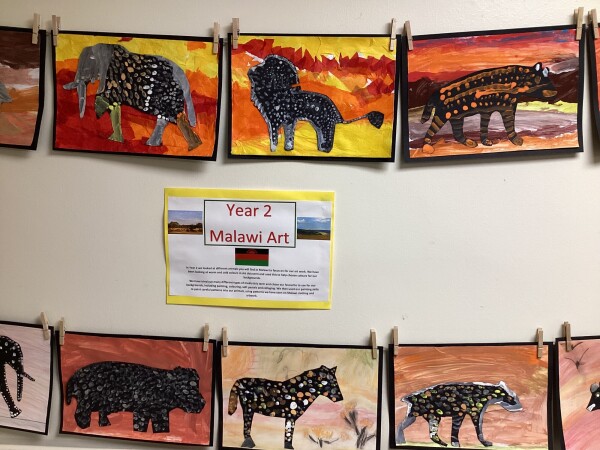 RECEPTION
If your child was born between 1 September 2018 and 31 August 2019 you will need to apply for a school place. You can apply between 31 October 2022 and 15 January 2023.
If you live in Surrey, you can find out all you need to know about school admissions and apply online at surreycc.gov.uk/admissions
SCHOOL FUND
On a termly basis, we ask for a small contribution per family in order to support some of the extended opportunities that we provide. This may be used for additional resources for specific resources ie Art or a piece of equipment to be used by pupils on the school site.
In today's economic climate, I am aware that parents are concerned about requests for financial support from schools. However, the reality of the situation is that, like all schools, in our latest budget we have had to make significant savings, which reflect reduction in our funding allocation from central government. It is only through continued careful management of resources that we have been able to afford to do this and protect the core curriculum resources.
With this in mind, your on-going support for the school fund would help us to continue to support these additional resources. For the academic year 2022 – 2023, we would like to ask each family to contribute £25 per term; however, anything you can contribute would be gratefully received.
AMAZON WISH LIST
Thank you to everyone who has made purchases from our wish list, we are truly grateful. Please click on the link to see our lists https://amzn.eu/3jGVC9p .
Following Government guidelines, schools are no longer allowed to authorise requests for children to be taken out of school for a holiday during term time unless there are exceptional circumstances. If you take your child out of school, you may face a penalty notice.

WEEK COMMENCING 4TH JANUARY 2023
Reception – 98.8%
Year 1 – 94.6%
Year 2 – 95.5%
Year 3 – 96%
Year 4 – 100%
Year 5P – 96%
Year 5C – 91.6%
Year 6 – 90.5%
St. Mary's School Vision
Reflecting virtues of Mary, our vision is for everyone to be inspired to blossom and grow, fulfilling their potential in all aspects of life. By exploring the Christian values of wisdom, hope, respect and community, our pupils understand the importance of being respectful, resilient social advocates, building a better world.